Please note that this site contains heavy SPOILERS regarding the series Baby Steps.
Characters
External Websites
Wiki Affiliates
For request of affiliation, feel free to contact admin.
We Need Your Help!
This wiki currently needs a lot of help - feel free to edit and create pages!
Forum Activity
Featured Images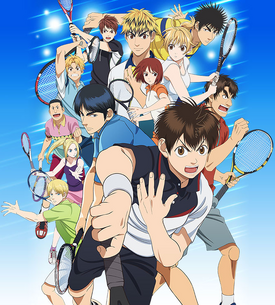 Wiki Poll
Polls Archive • Match Polls
Will Eiichiro face Ike in the finals of All-Japan Championship?
Do you want another season for Baby Steps?
Latest Releases